Love Your Life E-Courses
A journey that will support you to feel good about who you are and love the life you are in.
Enroll now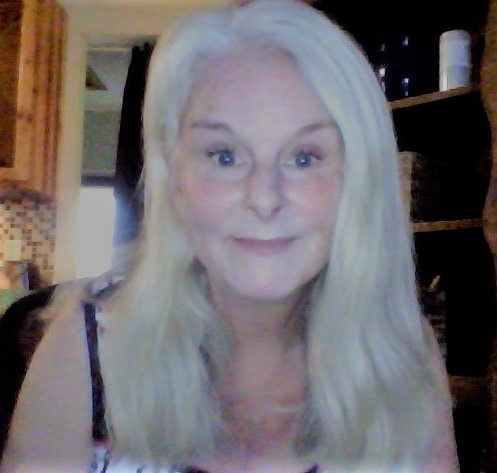 "I LOVE YOUR E-COURSE. I am becoming more aware of my thoughts, feelings and my happiness. Thank you Em for your wisdom and teachings." – Pam, Canada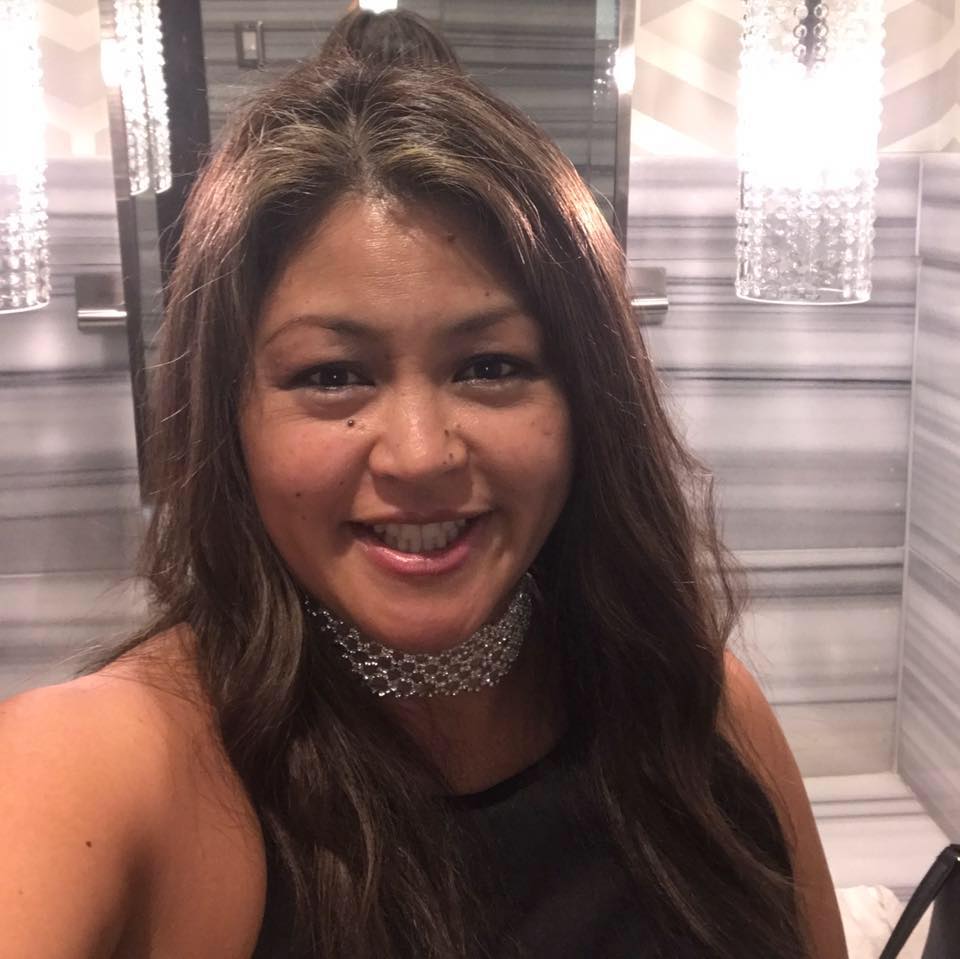 "Through most of my life you could say I've been hyper reflective. What I've noticed through this course is a focus. So although I'm still reflecting in many ways, there is this one focus for the week that I tune into, and allow everything else to fall away. That's when I drop into my body, and become more present. Exactly what I need more of. Great course!" – Stacey, USA

Emily Madill is an author and certified professional coach (ACC), with a BA in Business and Psychology. She is one of Thrive Global's editors-at-large.
Emily has published 12 titles in the area of self-development and empowerment, both for children and adults. You can find her writing in Chicken Soup for the Soul:Think Positive for Kids; The Huffington Post; Thrive Global; TUT.com; Best Self Magazine; The Muse; MindBodyGreen; Emerging Women; TinyBuddha; Aspire Magazine; and others.

Emily has a private coaching practice and an online program, offering courses that support women to create lasting habits around self-love, self-awareness and all things related to time and weekly planning.
She lives on Vancouver Island, Canada, with her husband, two sons and their sweet rescue dog Annie.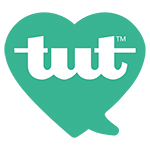 "This is the book to prepare you for the coming year! If you're ready to fall in love with your life, I know how you can do it, and who can lead the way. Emily Madill is a light to all who know her and I'm so happy she is putting her brilliance in print, to reach as many people as possible! She's authentic, caring, and sage-like, and you will know this immediately upon soaking up her teachings!"
Mike Dooley, New York Times Bestselling author, speaker, and entrepreneur in the philosophical New Thought movement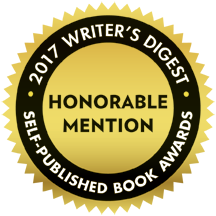 Emily Madill begins 'Fall in Love With Your Life, One Week at a Time' book with her quote: ''when we shine a light on whatever is going well, we illuminate the path." This selection glows with positive energy, and we connect with the imagery of illumination. Emily continues with her own wording that maintains that scintillating energy and illumination, shining with positivity, in an engaging, conversational voice. I had such faith in Emily that I wanted to glean as much as possible from her advice. Very reassuring, and avoiding self-help cliché, each section is beautifully-crafted, with Emily's great instinct for effective length and detail. Very well done.
Writer's Digest Book Awards