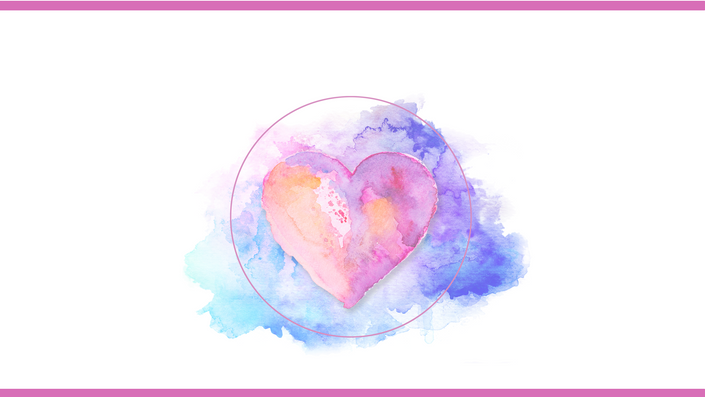 Love Your Life Weekly Planning Membership
A Heart-Centered Feminine Way to Organize Your Time
What's better than a planner that prioritizes your self-care and intentions?
Laser-targeted support that's easy to access so you can keep on track. This Self-Guided Weekly Planning Membership is based on the 'Fall in Love With Your Life, Seasonal Planner – A Heart-Centered Feminine Way to Organize Your Time'.
At just $10/month, you'll receive:
A weekly Facebook Live planning ritual video to help support you to design your week. You'll receive 20 minutes dedicated to giving you the time and space to focus on the week ahead.
A private FB group with lots of peer support.
Regular check-ins from Emily.
Bi-monthly Community Zoom Goal-Setting and Connection Sessions.
This membership offers accountability and support at an affordable price. $10/month to help you create a life you love!
As a bonus, when you sign up, you'll receive:
The Introductory to The Fall in Love With Your Life, Seasonal Planner E-Course.
Seasonal Life Balance Wheel E-Course, valued at $69 USD.
*The 'Fall in Love With Your Life, Seasonal Planner' is a requirement to
participate.
Sold separately through Amazon.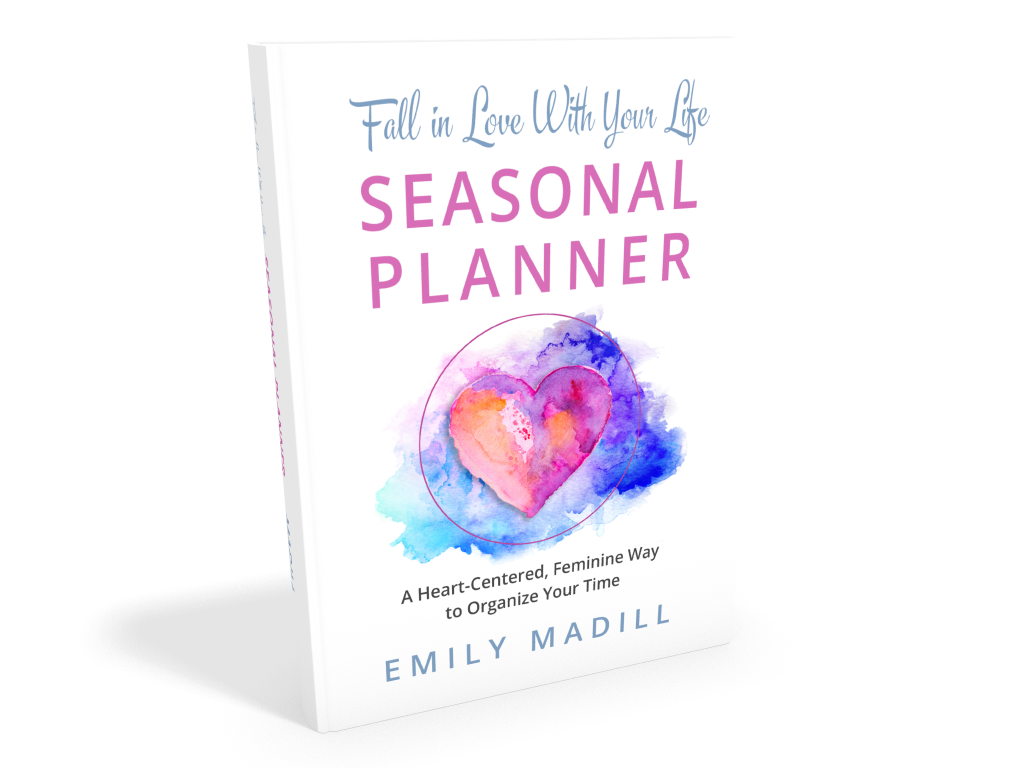 Testimonials:
"Using the planner and having the accountability group has truly been a great experience that I look forward to each week." – Kristen, USA

"Emily Madill's approach in this seasonal planner has introduced me to a new way of thinking about time (more cyclical, less list-driven) and about weekly planning. By setting priorities for self-care and outlining action steps, along with the reminder of my weekly power word, I am gaining new insights into how I want to re-align my relationship to time in order to truly "fall in love with my life." - Julia Canada

"The "Fall in Love With Your Life" Planner has been the perfect tool for me to organise my life in an authentic way. The focus on setting intentions, checking in with how you want to feel on a seasonal and weekly basis, and creating action steps to get you there is a powerful combination. From the planner, "The weekly and daily planner is where you get to add the details of your life to help you stay organized, feel grounded and connected to your truth." Embracing the magic in this planner has been empowering. I am creating a clear visual of how I want to feel, and then making that vision come true. And, it's a lot of fun to use!" - Tammi Canada


Frequently Asked Questions
When does the membership start?
The Love Your Life Weekly Planning Membership is a monthly membership. Upon enrollment, at $10 USD/Month, you receive access to the inside of the membership here on this Teachable school, and you'll also gain access to the Private Facebook group (if you choose) that is dedicated to this membership. The membership uses a self-paced online model - you decide when you start and how you move through each week. There is built-in accountability, in that you will receive personalized messages from Emily as a check-in and sharing point (if you wish). As long as you are a member in good standing, you will continue to receive the Planning Ritual videos that you'll use each week, email check-ins from Emily, and access to the Private Facebook group and community.
What is the Fall in Love With Your Life, Seasonal Planner and how do I get one?
The 'Fall in Love With Your Life, Seasonal Planner - A Heart-Centered Feminine Way to Organize Your Time' is the main resource we use in this membership. It is a requirement to participate in the membership and is sold separately through Amazon, or you can purchase directly from Emily's Shopify store at a discount, you can email her at
[email protected]
if you're interested in purchasing direct. Each planner will cover you for a 3-month season, so you will need 4/calendar year. Here is a little more about the planner: If you have ever felt overwhelmed or like time controls you rather than you control your time, then this is the planner you need. It's set up to help you set a focus and intention not just for what you want to do, but how you want to feel. This beautiful heart-centered seasonal planner helps you organize your days and weeks with a system that makes sure your daily life is filled with activities you love and actions that move you forward toward your goals. The planner is laid out in 3-month intuitive blocks so you can start it anytime. It is feminine-oriented and uses realistic and manageable micro-steps to gradually move you from where you are to where you want to be. Just like the moon comes full circle by moving gradually from one phase to another, this planner will move you forward toward a life you love while introducing you to new ways of looking at time. This is not your everyday planner, with its feminine curves that sync with the cycles of nature: the seasons, moon cycles and your own energetic cycles, it helps you to see time in a cyclical way rather than a list driven way.
What if I don't get my planner in time to start my first weekly planning ritual?
No worries, we have you covered until your planner arrives. *Note, you do have to order and pay for your planner separately through Amazon or Emily's Shopify store. Upon successful enrollment, you will be directed to the inside of the Teachable school with an Introductory video and additional resources. You will see a section where you can use the temporary Planner PDF files and print out a week's worth of planner sheets so you can get started mapping out your week, until your planner arrives.
What is the cancellation policy?
If you aren't happy with the membership for any reason, or you decide it isn't something you wish to continue, you can cancel at anytime. Upon enrollment, you will be charged $10 USD/month for your membership, it will automatically renew from the date you enrolled unless you cancel. If you cancel, then you won't be charged anymore, at that time you will also lose access to this membership on Teachable and to the Private Facebook Group. I hope you love it and stay. I know that life changes though and I want to make this as easy as possible for you. There aren't any hidden fees or agendas here.
Your Instructor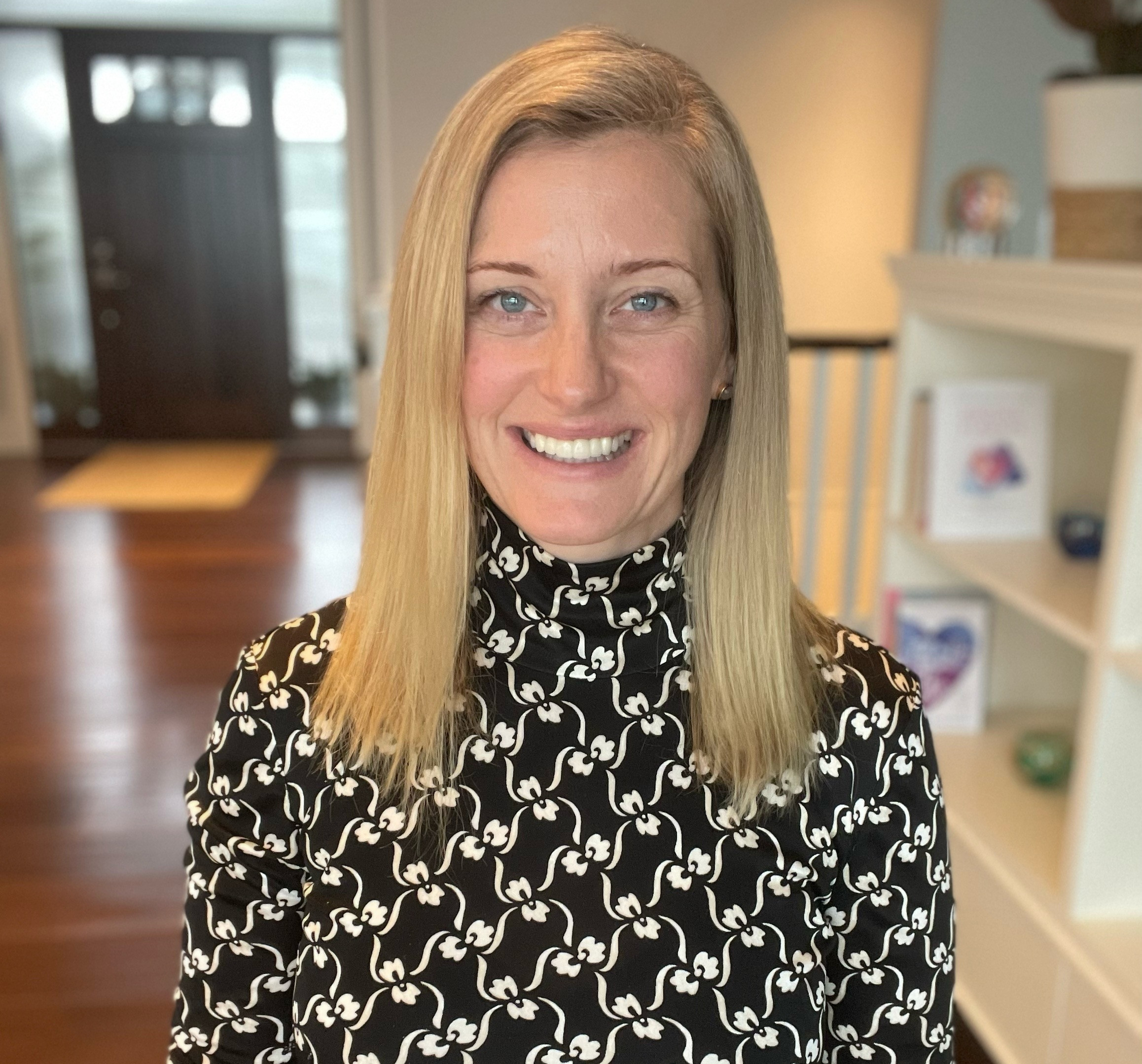 Hi! I'm Emily Madill, thank you for stopping by. I'm a writer, certified professional coach, and one of Thrive Global's editors-at-large.
I love words and sharing them in a way that makes people feel good.
My most creative role though, is being mama to two boys. They remind me to be playful, to trust in my inner wisdom, and to love with every part of who I am.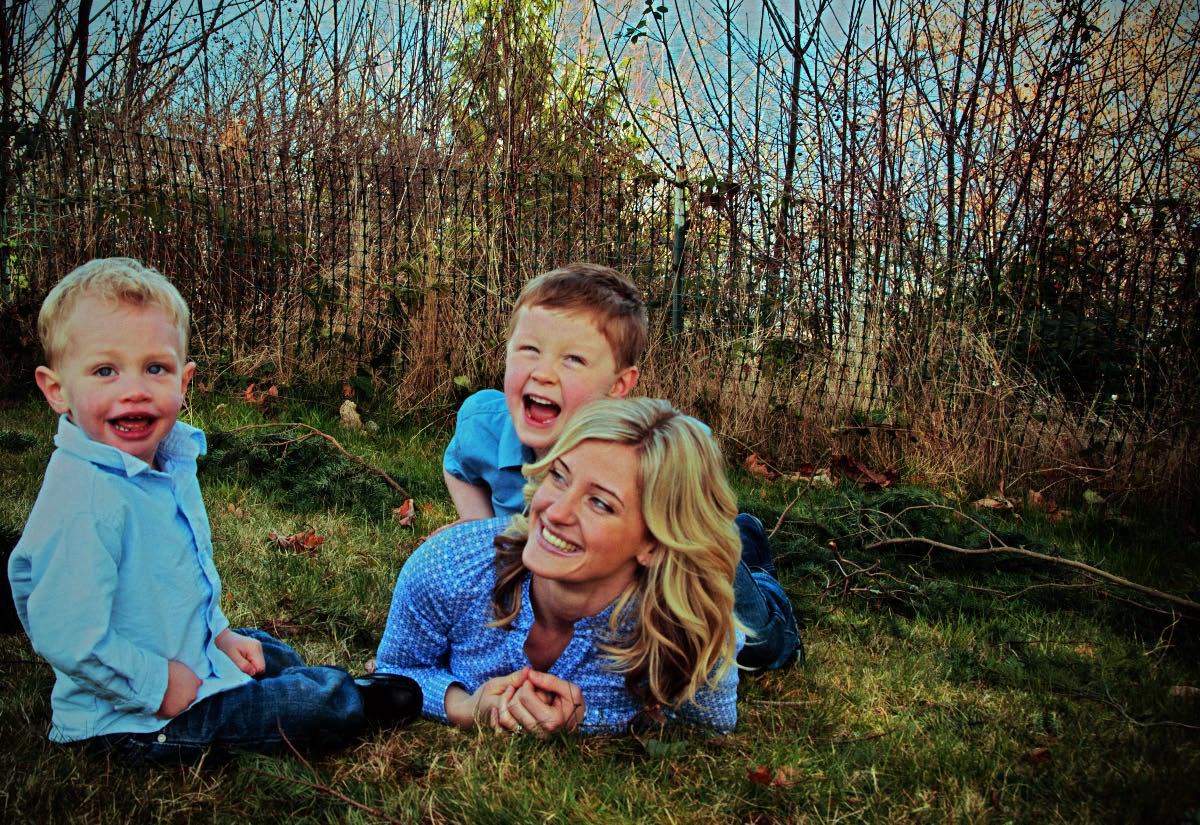 I send out a weekly note every Thursday morning called: Em's Weekly Happiness Note. I love curating these notes each week. My hope is to help other women who may feel overwhelmed by the noise and busyness of life.
The weekly notes include practical ideas to tune in to your own inner wisdom, and embrace your version of a happy life. I'd love to connect with you on your journey. Go here to sign up for the free weekly notes.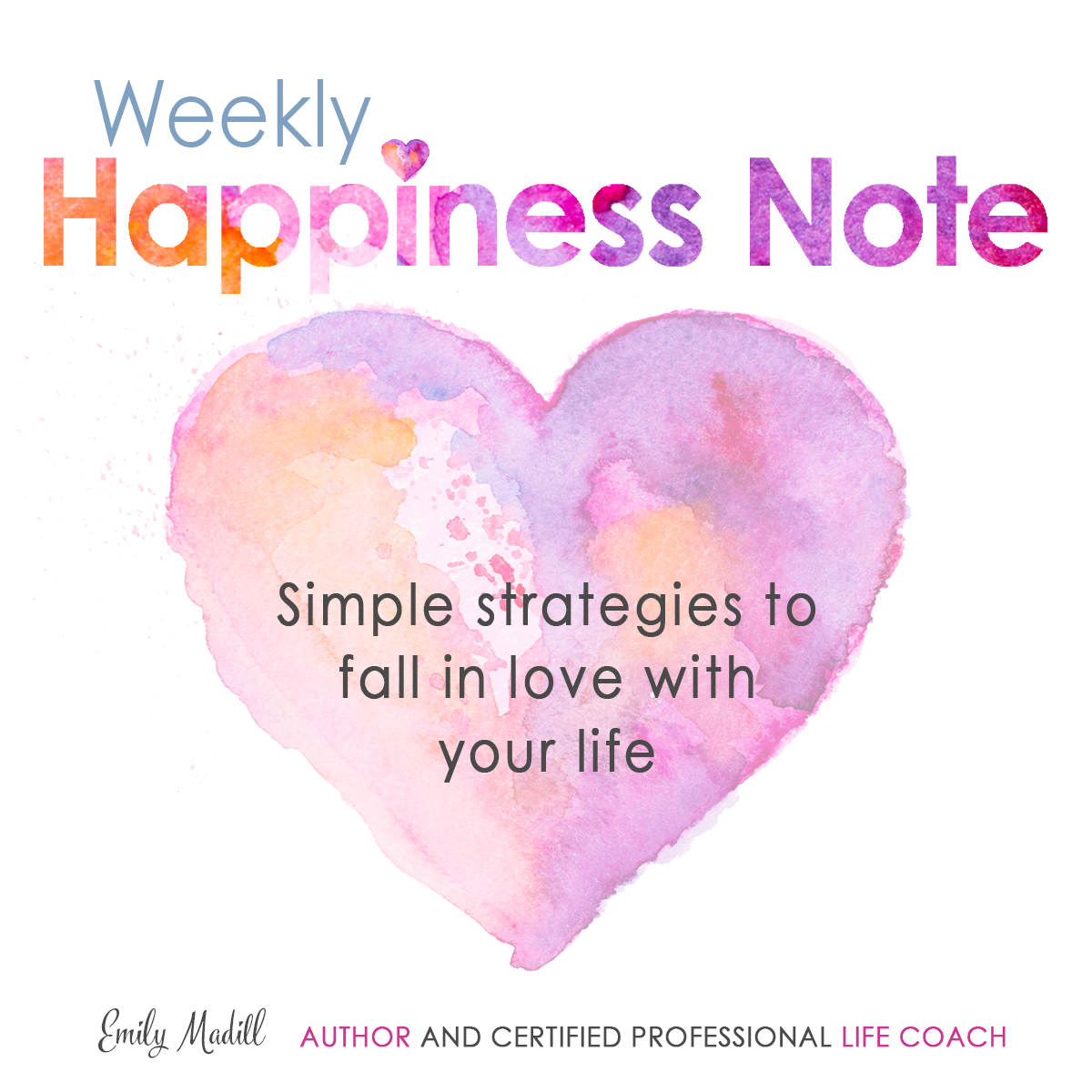 Here is a more formal bit on what I do, if formal and third person is your thing. 😉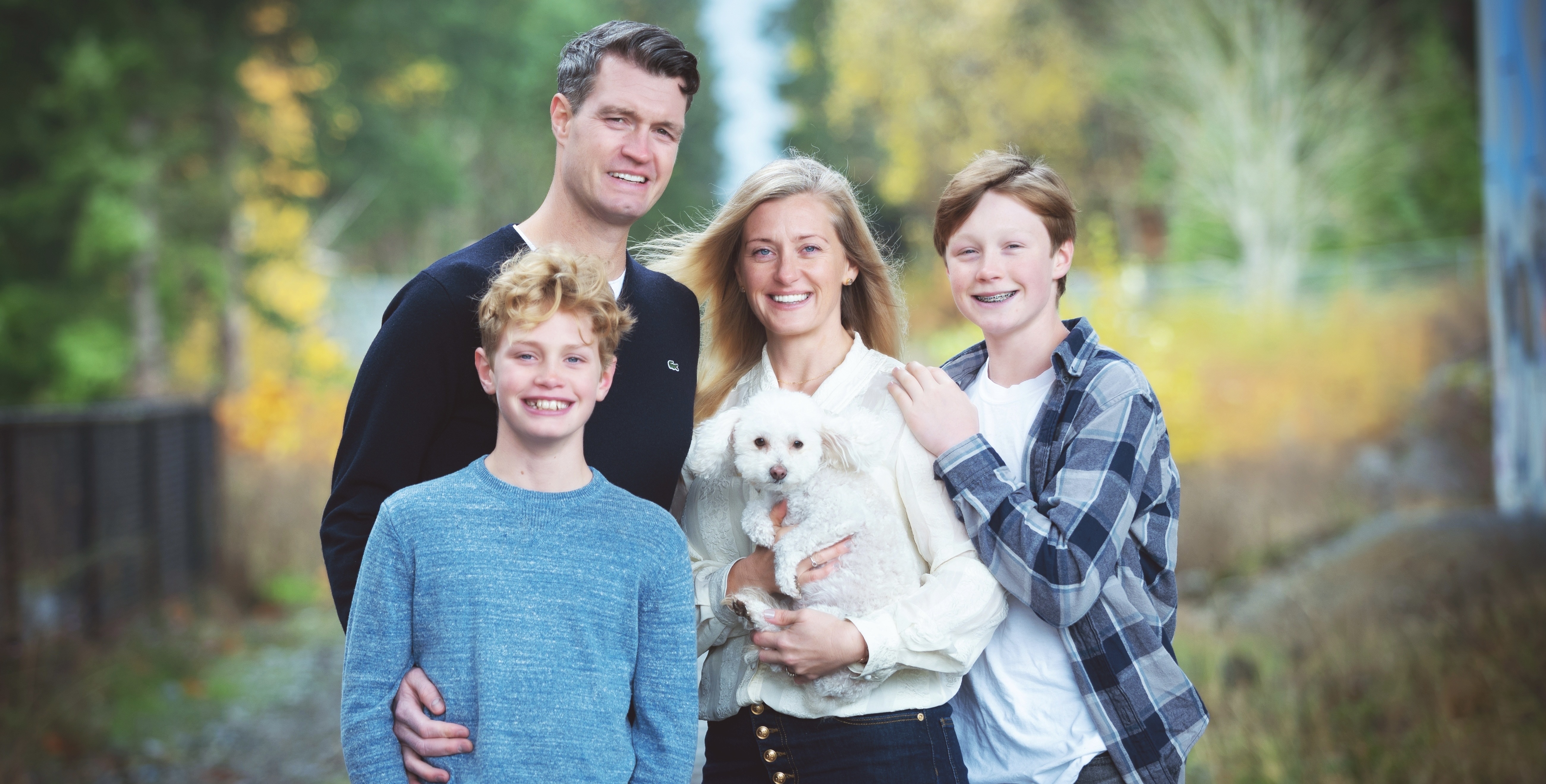 Emily Madill is an author and certified professional coach (ACC), with a BA in Business and Psychology. She is one of Thrive Global's editors-at-large.
Emily has published 12 titles in the area of self-development and empowerment, both for children and adults. You can find her writing in Chicken Soup for the Soul:Think Positive for Kids; The Huffington Post; Thrive Global; TUT.com; Best Self Magazine; The Muse; MindBodyGreen; Emerging Women; TinyBuddha; Aspire Magazine; and others.

Emily has a private coaching practice and an online program, offering courses that support women to create lasting habits around self-love, self-awareness and all things related to time and weekly planning.
She lives on Vancouver Island, Canada, with her husband, two sons and their sweet rescue dog Annie.
Course Curriculum
Connecting to the Community
Available in days
days after you enroll
Weekly Planning Ritual Recordings - Updated Every Month
Available in days
days after you enroll