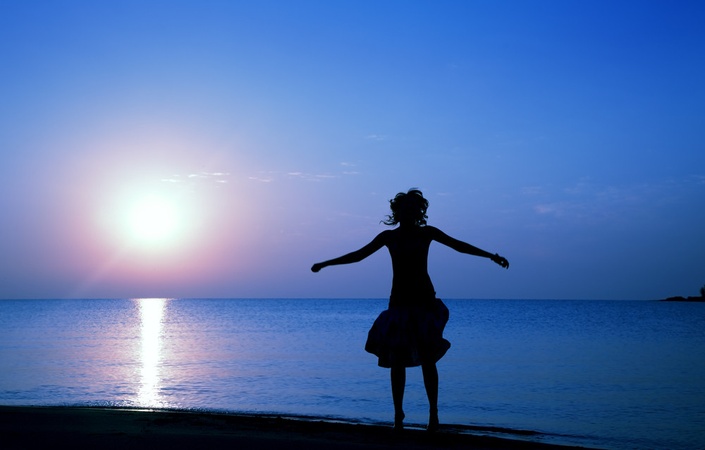 Full Circle
A monthly membership for women to come home to themselves, so they can create a life they love.
Your Instructor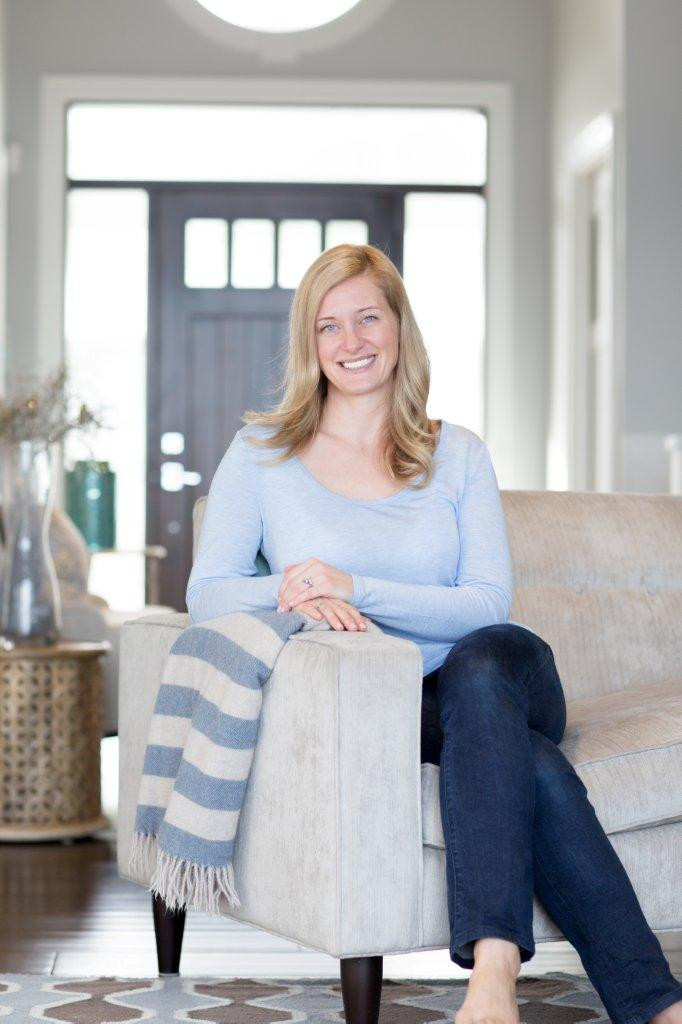 Hi! I'm Emily Madill, thank you for stopping by. I'm a writer, certified professional coach, and one of Thrive Global's editors-at-large.
I love words and sharing them in a way that makes people feel good.
My most creative role though, is being mama to two boys. They remind me to be playful, to trust in my inner wisdom, and to love with every part of who I am.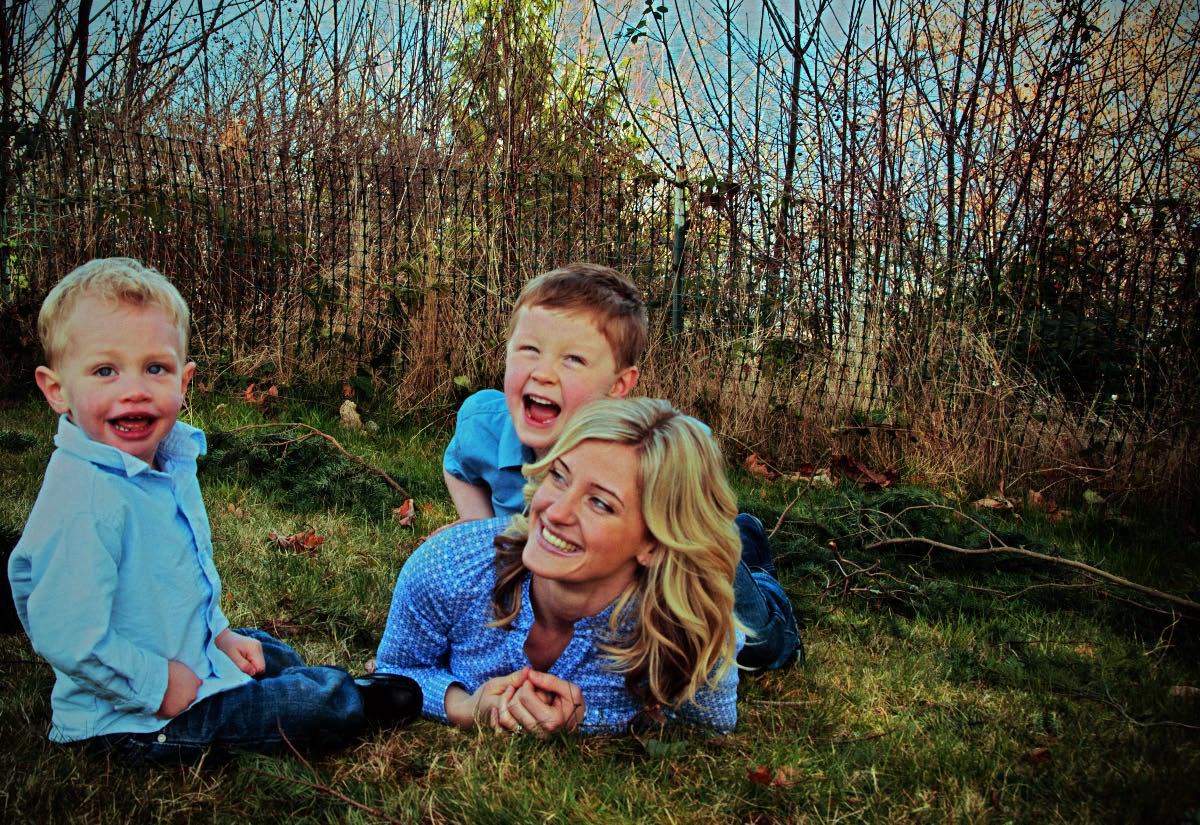 I send out a weekly note every Thursday morning called: "Em's Weekly Inspiration". I love curating these notes each week. My hope is to help other women who may feel overwhelmed by the noise and busyness of life.
The weekly notes include practical ideas to tune in to your own inner wisdom, and embrace your version of a happy life. I'd love to connect with you on your journey. Go here to sign up for the free weekly notes.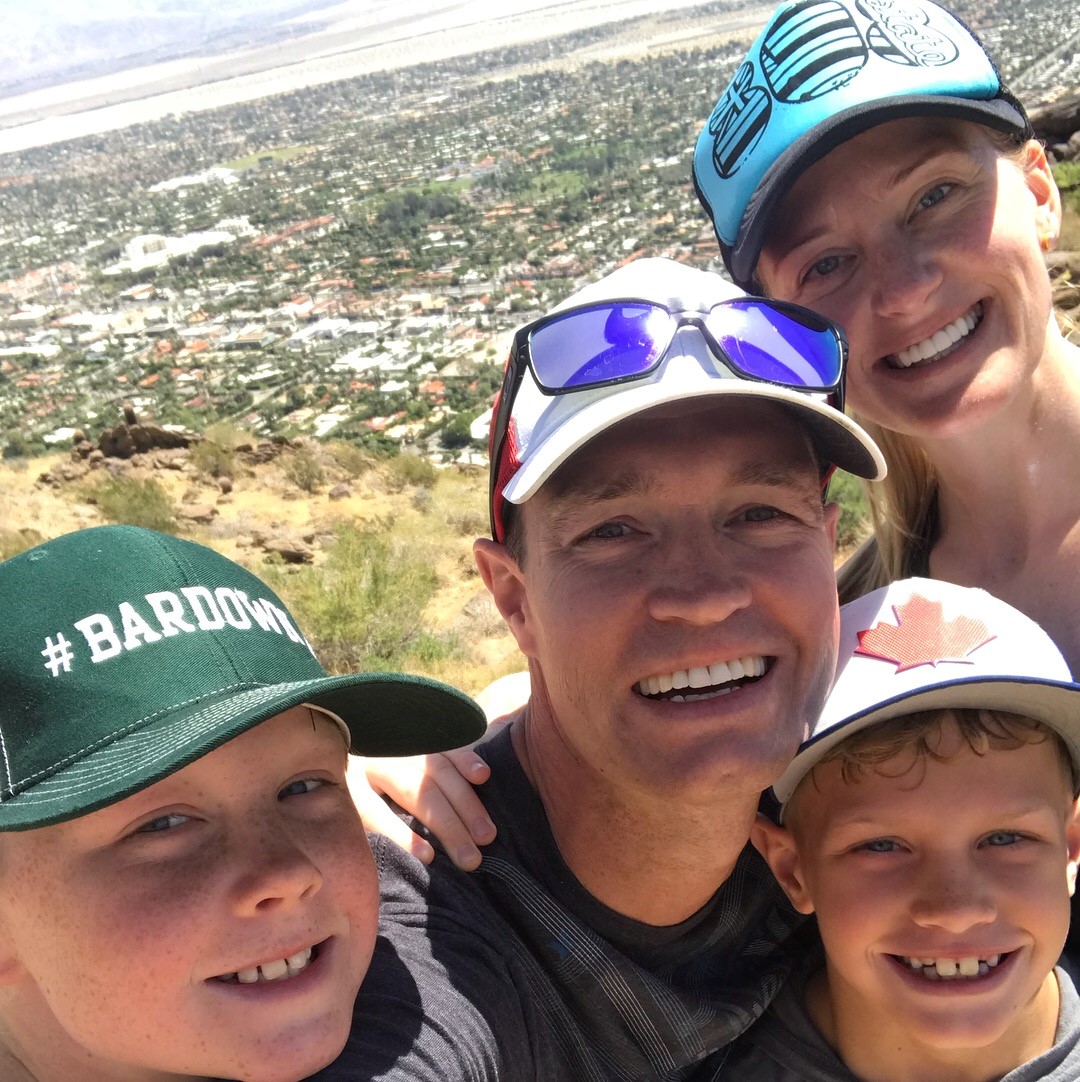 Here is a more formal bit on what I do, if formal and third person is your thing. 😉
Emily Madill is an author and certified professional coach, with a BA in Business and Psychology. She is Thrive Global's Editor At Large.
Emily has published 11 titles in the area of self-development and empowerment, both for children and adults. You can find her writing in Chicken Soup for the Soul:Think Positive for Kids; The Huffington Post; Thrive Global;TUT.com; Best Self Magazine; The Muse; WellthyLiving.ca; MindBodyGreen; Emerging Women; TinyBuddha; Aspire Magazine; and others.
Emily has a private coaching practice and an online program, offering courses that support women to create lasting habits around self-love and self-awareness.
She lives on Vancouver Island, Canada, with her husband and two sons. * To get to know who I really am a little better, click below.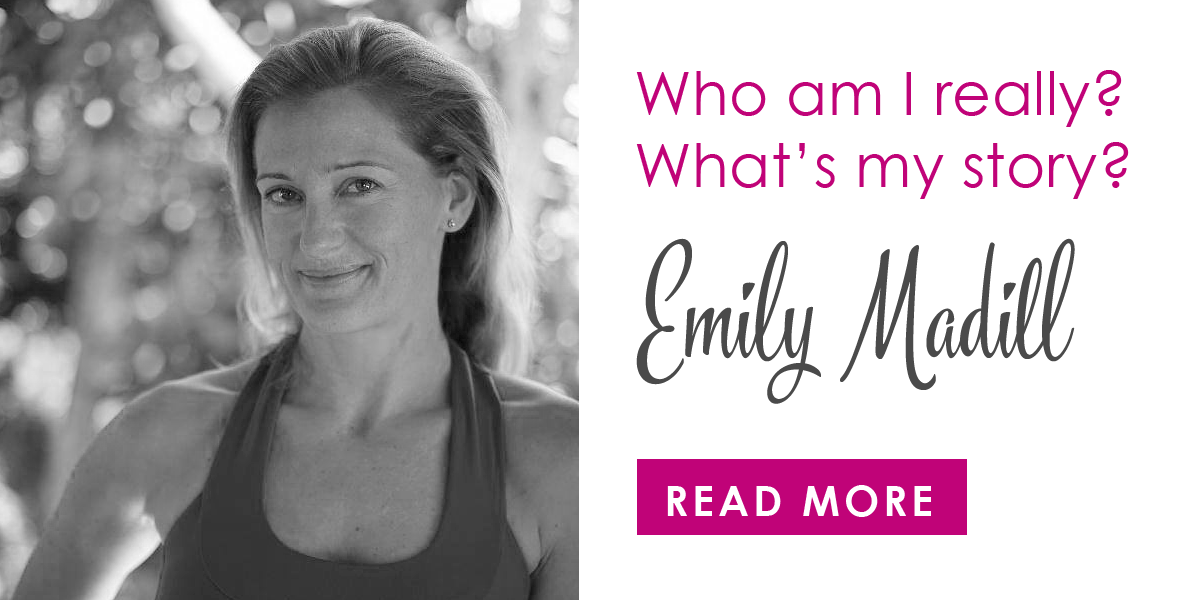 This course is closed for enrollment.