Get the wisdom, inspiration, guidance and tools of the year-long 'Fall in Love With Your Life E-Course', in a 13-Week package. You will receive a new topic every week, for 13 weeks. The content is from the 'Fall in Love With Your Life, One Week at a Time book'.

Do you make room in your day and week for you? Do you crave a space that's just for you? Would you like to have a special place you can go that's your own reprieve and time for self-care?

Life can be a balancing act. If you're in any kind of caregiver role - whether in your family, workplace or community (or all of the above), often the energy output doesn't equal the same energy we give back to ourselves.

The relationship each of us has with ourselves is our most important relationship. When we invest in strengthening the connection with ourselves, we are better able to weather the storms in life.

If you're wanting to strengthen the relationship you have with yourself, or simply would like to create lasting habits around self-care and self-love, then this is the place for you. Come join the 13-Week 'Fall in Love With Your Life E-Course' adventure. Emily will be available along your journey to offer you encouragement and support as needed.

The Fall in Love With Your Life E-Course is designed to create a lasting practice of loving yourself and your life – as it is. This is more than a weekly practice, it is a daily practice, a moment to moment practice and a life practice towards self-empowerment and falling madly in love with the life you are in.
This E-Course is not designed as a quick fix. It isn't about sugar coating everything that feels hard in life. This practice is about expanding your awareness of yourself and shining the light on more of what you do want in your life. It is a journey of your own making.
During The Fall In Love With Your Life E-Course, you will have the opportunity and space to create a powerful self-reflection practice, to try on new perspective, to be inspired to push outside of your comfort zone and to give yourself the gift of embracing life. This E-Course is all about stepping into the driver's seat of your life to create the most fulfilling life journey - by YOUR definition.
While there will be lots of inspiration and ideas along the way, this journey is all about giving yourself this gift of growing where you want to grow and loving yourself and your life - as it is.
In the 13 weeks, we will explore:
Gratitude
Self-Love
Giving Back
Taking Charge
Acceptance
and much more!
This E-Course is structured into 13 sections, each including:
The weekly focus and essay.
An instructional video.
Extra inspirational resources.
Self-reflection.
And ongoing opportunities to connect with our community.
There is no shortage of material and inspiration on your journey. You get to put your own spin on all of it to make it a unique and meaningful life practice that sits well with who you are. You will receive a new topic every week, for 13 weeks to help you create your own self-empowerment practice.
Ready to fall in love with your life?
"For everyone seeking a brighter path, may you find your light within"
- Emily Madill
Your Instructor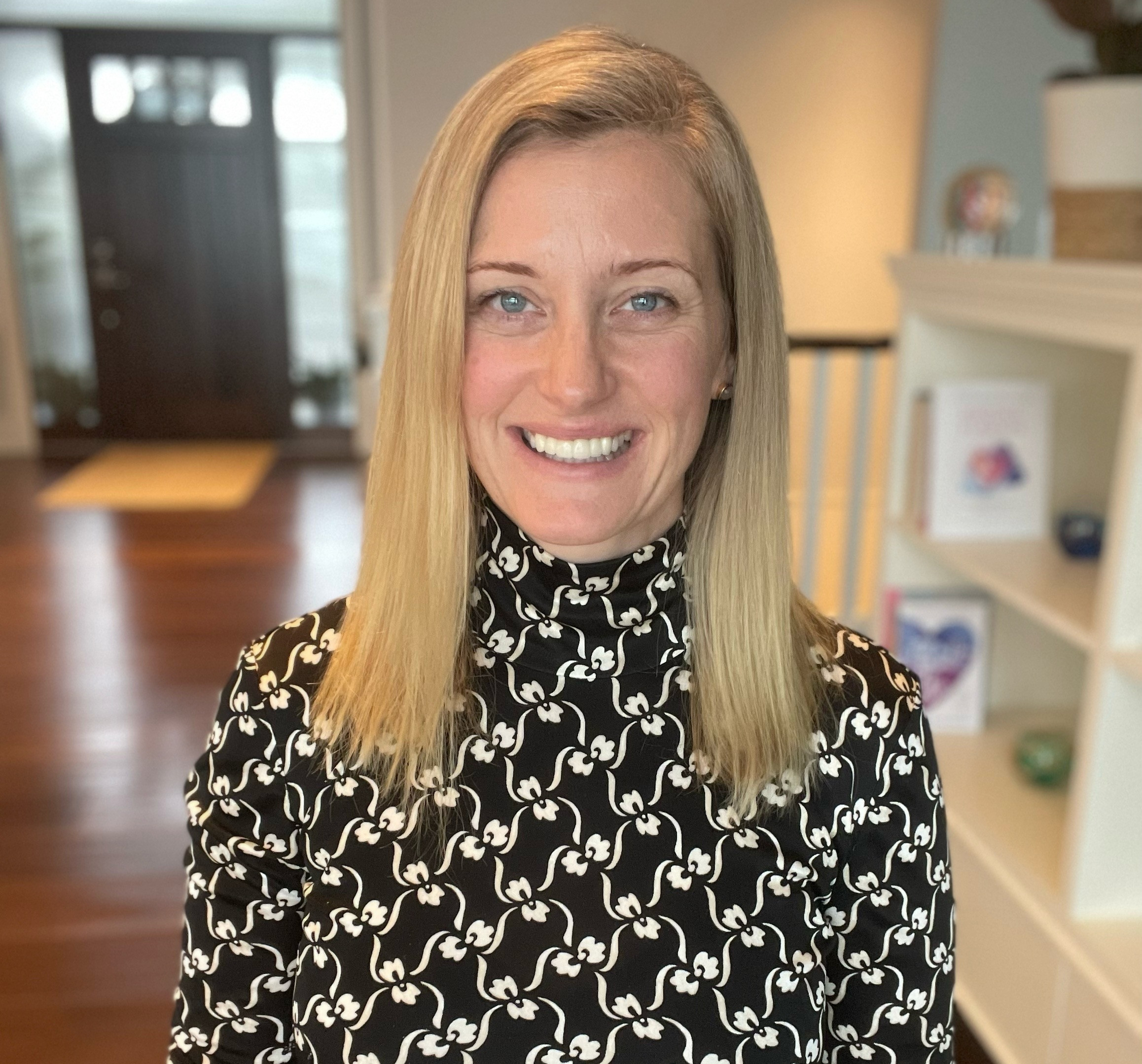 Hi! I'm Emily Madill, thank you for stopping by. I'm a certified professional coach (ACC) through the International Coaching Federation, an author and one of Thrive Global's editors-at-large.
I enjoy supporting others to live with purpose, joy and impact. I also love words and sharing them in a way that helps people feel good.
My most creative role though, is being mama to two boys. They remind me to be playful, to trust in my inner wisdom, and to love with every part of who I am.
The courses here are designed to meet you where you're at and to support you to feel more empowered in all areas of your life. My hope is to help other women who may feel overwhelmed by the noise and busyness of life . There is an array of free and paid courses, as well as an affordable monthly membership that lends itself to more frequent connection with me and a community of women from around the world.
I send out a free weekly note every Thursday morning called: Em's Weekly Happiness Note . The weekly notes include practical ways to remember the good, to feel your best and re-set as needed.
I've published 12 titles in the area of self-development and empowerment, both for children and adults. You can find some of my writing in Chicken Soup for the Soul:Think Positive for Kids; The Huffington Post; Thrive Global; TUT.com; Best Self Magazine; The Muse; MindBodyGreen; Emerging Women; TinyBuddha; Aspire Magazine; and others.
All of these resources can be accessed by visiting my website at: emilymadill.com
Frequently Asked Questions
When does the course start and finish?
The course starts upon enrollment. You'll receive a new topic every week from the time of your enrollment for the duration of the 13 weeks. That said, you set your own pace with how quickly you choose to move through the course and create your own self-empowerment practice. The content for this course is based on the 'Fall in Love With Your Life, One Week at a Time' book launched in 2015.
How long do I have access to the course?
After the E-Course ends 13- weeks from enrollment, you will continue to have access to the course material. I'd like to promise lifetime membership, but it might be more realistic to promise unlimited access across any and all devices you own, from now until the world shifts. I'm really enjoying having my school on the Teachable platform, and have no plans to move to other platforms, but maybe in 5 yrs another venue will open up or our needs may change. You will have access to this course for as long as Teachable is able to host it, and that is for the foreseeable future.
What if I am unhappy with the course?
We would never want you to be unhappy! If you are unsatisfied with your purchase, contact us in the first 30 days and we will give you a full refund.
Course Curriculum
Introduction
Available in days
days after you enroll